Removal Notice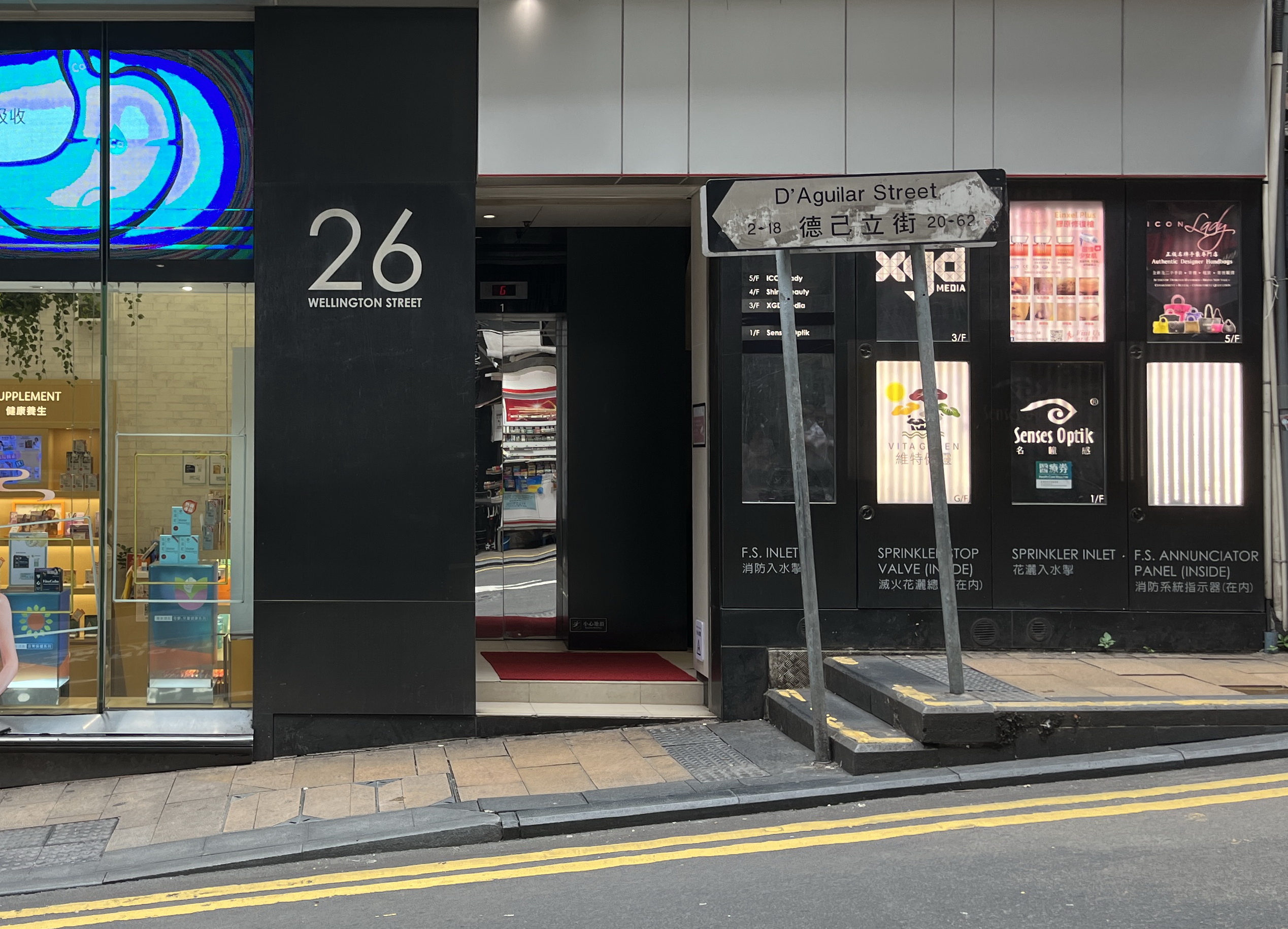 Dear Valued Customer

Year 2023 will have marked a new chapter for tcny. We are moving out of LKF Tower, Room 2118, 33 Wyndham Street, where we met with our customers on every day of the previous 10 years, delivering Made to Measure service and sharing ideas about gentleman's attire. Starting from 1st October, we will be relocated to a new shop.
2/F, 26 Wellington St, Central
Meanwhile, if you need our service, please kindly call 6206 9322 to make an appointment. We will see you there at 26 Wellington St.
The google map and field pictures below show you how to get there from our previous shop.
Thank you very much for your kind support!
Best regards
tcny
Philosophy
Making individualized garments that can stand the test of time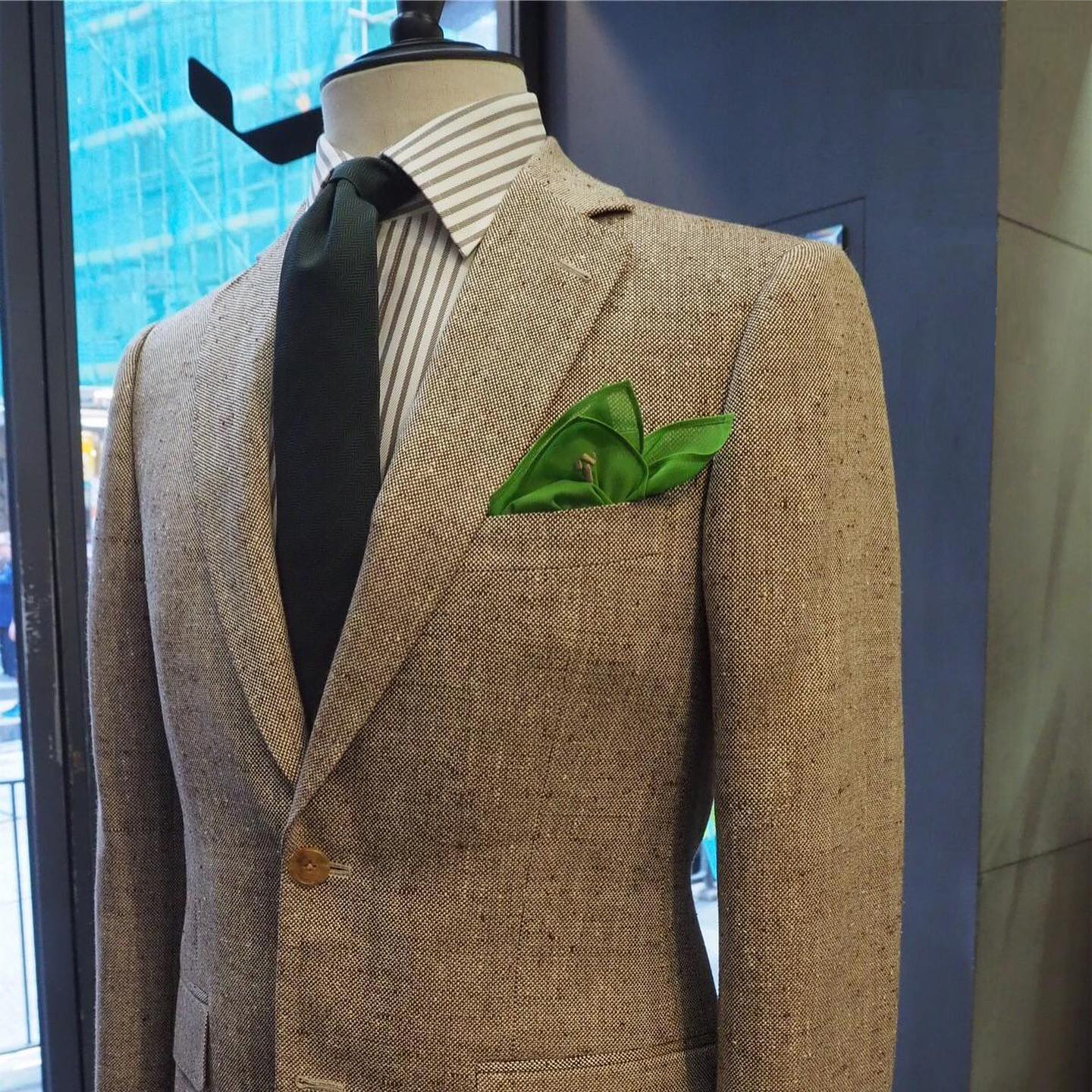 CUSTOMER SATISFACTION GUARANTEED
We strive to make every one of our customers happy. If you are not satisfied for any reason, please do not hesitate to reach out. You can either contact the store you placed the order with or email us at [email protected]
Professional tailoring
Worldwide choice of fabrics
Sophisticated craftsmanship
tcny debuted in 1998 opening its first retail presence in Festival Walk, Kowloon. The company, a subsidiary of Ascot Chang Co. Ltd., was founded with the purpose of bringing quality tailored garments to young professionals in Hong Kong. Today, this contemporary brand is led by Ascot's grandson and nephew, both raised with a deep appreciation for the intricacies and construction details found only in the highest quality garments. Together, they continue the family commitment to provide the highest quality products while delivering a modern interpretation of classic tailoring.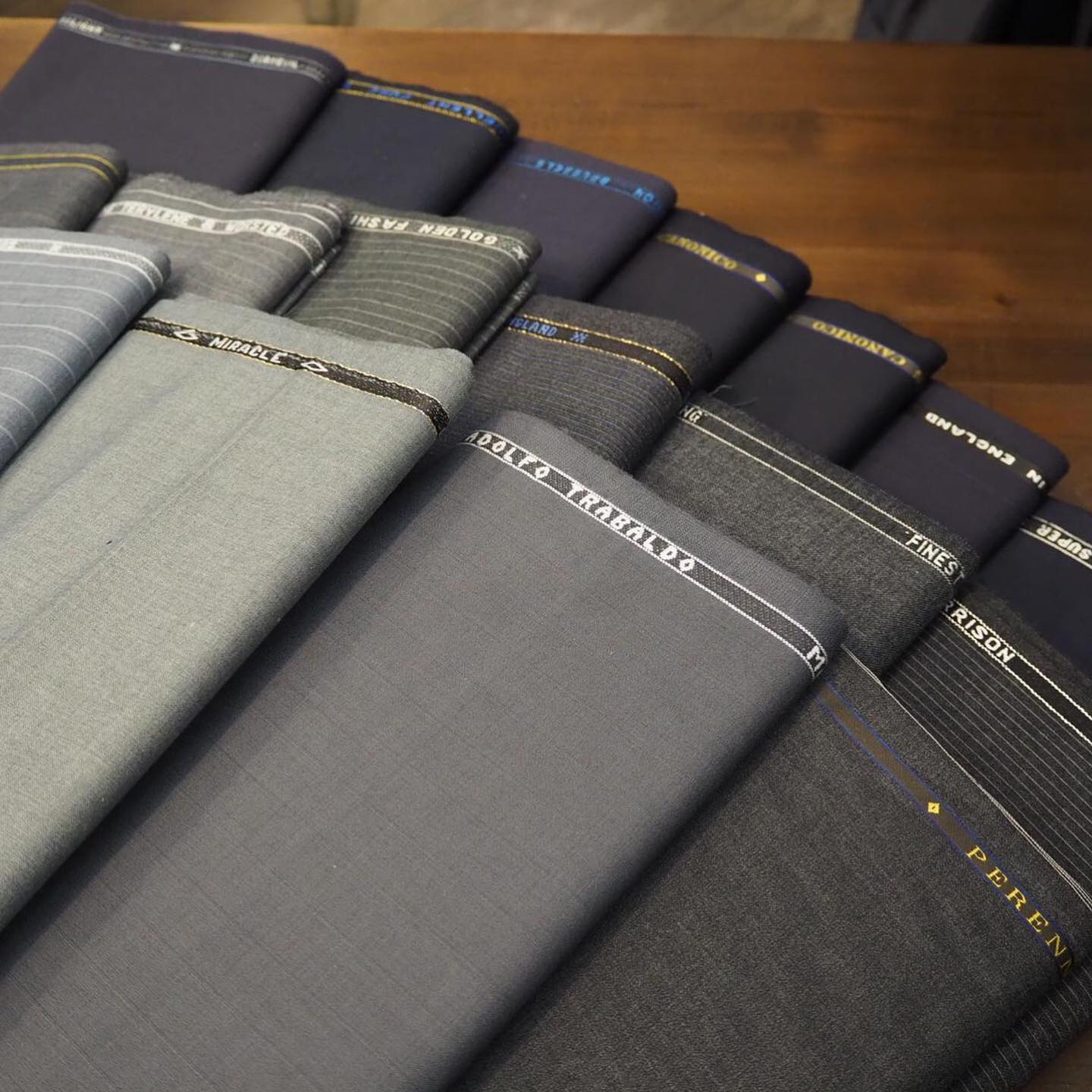 1. VISITING
Whether for Ready to Wear or MTM, the pattern is the blueprint for a shirt. With over 65 years of shirtmaking experience, our patterns are expertly designed, tested and refined to ensure a modern silhouette and precise fit.
2. STYLING
A simple conversation will help us understand your requirements and preferences. Our experienced staff will guide you through our library of the world's best fabrics, helping you find the most suitable choice for your MTM creation.
Bring your vision to life and choose from over 20 collar styles, 10 cuff styles, 24 monogram styles and a variety of other styling options, all of which can be further customized to your desire. Whether you are new to the MTM experience or are a more discerning customer, our staff is always ready to serve you and provide suggestions if needed.
3. MEASURING
Accurate measurements lay the groundwork for each MTM piece. With over 15 measurements each for shirts and suits, our tailors and salesman are specially trained to note down the individual traits of your body and posture. Your measurements are then translated into a paper pattern, which will be the basis for all future orders.
4. FITTING
The first fitting is our first draft of the garment, ready to be tested and edited. After you try on the garment and provide feedback, our tailors will examine and mark changes as needed to improve the silhouette and fit. This fitting garment is then taken apart and recut to reflect the new adjustments.
Trends
Every Man Needs to Ensure He Looks Great in a Suit
Maybe men are sick of the casual dress that has become de rigueur over the last decade. Once stifled in a suit and tie, many went for the dressed down approach, newly acceptable in all but the investment-banking world. But they didn't even stop at smart casual, and one could argue that the technology sector almost mandated jeans and flip-flops.
ALL
SPRING/SUMMER
FALL/WINTER
SMART CASUAL
EXECUTIVE
Satisfied Customers
We look forward to seeing you
Thank you for being so supportive. We truly appreciate every customer's compliment and look forward to serving you again.
Positive feedback and recognition
Our expertise ensures you will have your prefect fit
Your appreciation is our motivation
Our award is because of you
Contact Us
We are ready to serve you
Address
2/F, 26 Wellington Street,
Lan Kwai Fong,
Central, Hong Kong
Business hour
Mon - Sat: 10AM - 7PM
Sun / PH: By Appointment Only